The STOP-IT project
STOP-IT focuses on the strategic, tactical and operational protection of critical water infrastructures
against physical and cyber threats
Water infrastructures are essential for human society, life and health. They can be endangered by physical or cyber threats with severe societal consequences.
To protect them, STOP-IT brings together a strong team of 23 partners from all across Europe and Israel to develop solutions to the most pressing threats.
The team identifies risks and co-develops an all-hazards risk management framework for the physical and cyber protection of critical water infrastructures.
Project News
Pleace click on the pictures to read our news
Featured Innovation
The Risk Identification Database (RIDB)
The Risk Identification Database (RIDB) is an organized collection of data, which includes the identification of threats, risk sources, risk factors, causal relations and the description of risk events.
Purpose
The purpose of the RIDB is to identify risk events, related to physical and cyber threats that can occur in water distribution systems and utilities, their locations, and causes. The RIDB therefore is a source of information to identify and select potential risk events to be further elaborated and/or combined into risk scenarios to be analysed and treated by applying STOP-IT solutions and security considerations.
For whom is the RIDB useful and why?
All water utilities need to consider the effects of the most risky cyber and physical events in their facilities. The RIDB is a repository of cyber-physical threats identifying the majority of the most risky threats provided by water operators, civil engineers, head of operations, IoT engineers, system engineers, etc. In that sense, RIDB is a data source included in several tools applied in risk analysis also developed in STOP-IT project such as PSA Explorer, InfraRisk and others (see figure).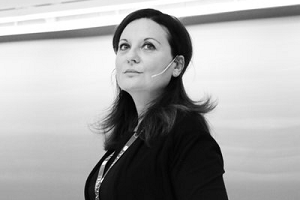 "The water sector of the future will be smart: the intelligent integration and analysis of data from different sources will continuously create new opportunities, but also increase system vulnerability facilitated by the ever-changing landscapes of the digital world. The STOP-IT integrated platform aims to make water systems secure and resilient by improving preparedness, awareness and response level to physical, cyber threats, and their combination! I am looking forward to work with such an amazing, motivated and inspiring project consortium and I am optimistic that together we will be able to protect water infrastructure and ensure a safer, smarter, and more efficient water service to everyone."
~ Rita Ugarelli (STOP-IT coordinator, SINTEF Norway)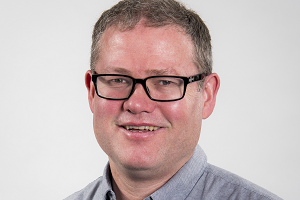 "Cyber security should be the concern of every water network operator, not only security nerds!"
~Martin Gilje Jaatun (Security officer and WP10 leader, SINTEF Norway)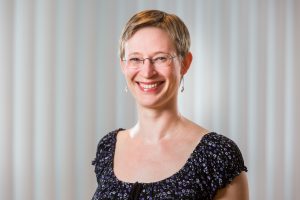 "Researchers, scientists, developers and manufacturers from all across Europe are working together in order to make water infrastructure safer for all of us and I am excited to work with such a diverse and professional team."
~ Lisa Zimmermann (Scientific Journalist, IWW Germany)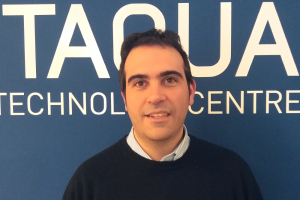 "Participation in the STOP-IT project not only reaffirms Cetaqua's commitment to the research towards better protection of water infrastructures, but also represents a great opportunity to work together with Europe's leading experts."
 ~ Enric Bonet (WP3 leader, Cetaqua Spain)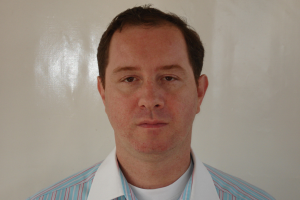 "Demosthenes said: 'Small opportunities are often the beginning of great enterprises'. In the STOP-IT project we have a huge opportunity to produce great research outcomes targeting to the holistic protection of the water infrastructures against physical and cyber threats."
~Prof. Anastasios Doulamis (WP7 leader, ICCS Greece)